NOTICE - 18 JUNE 2019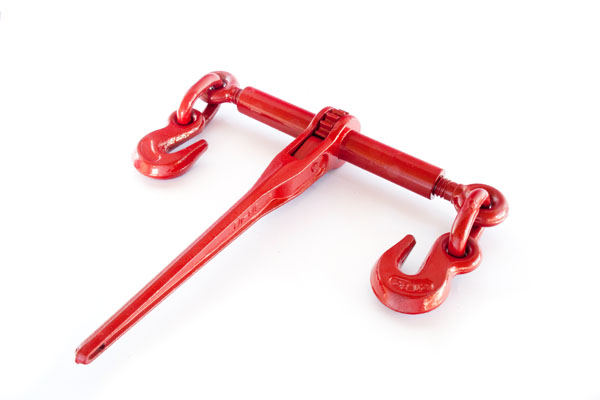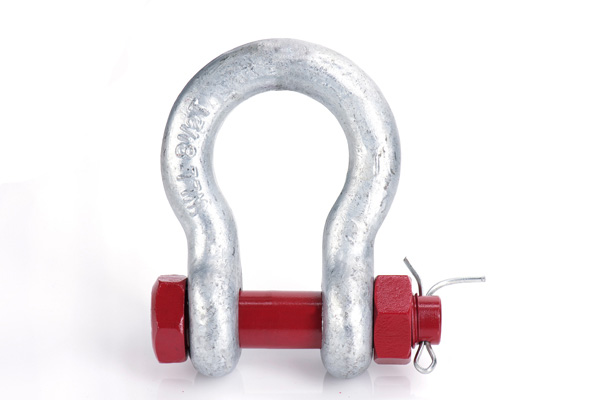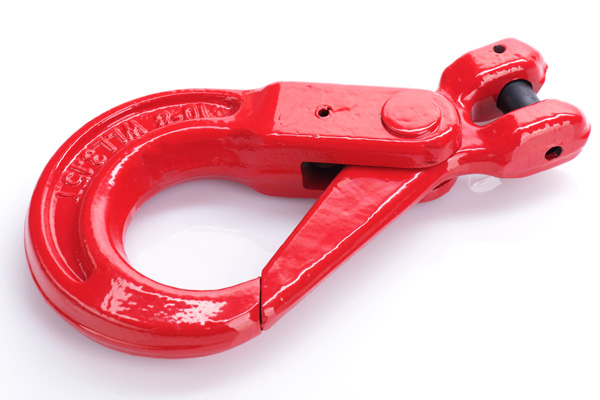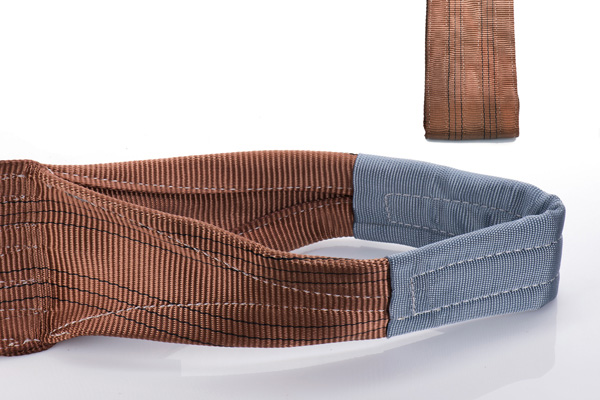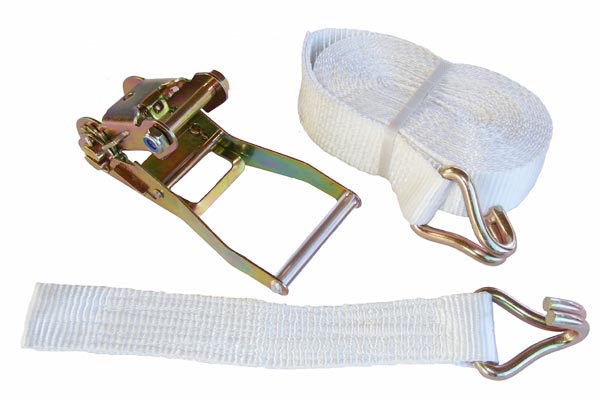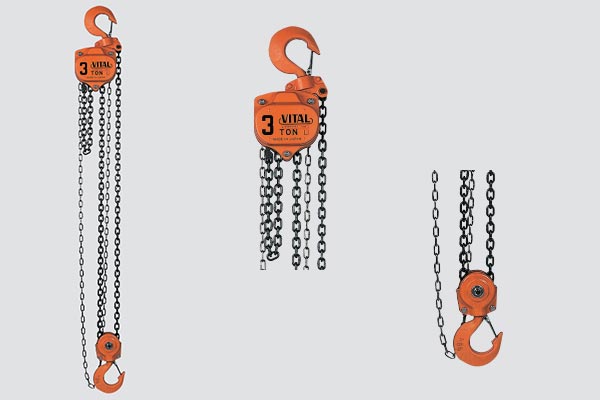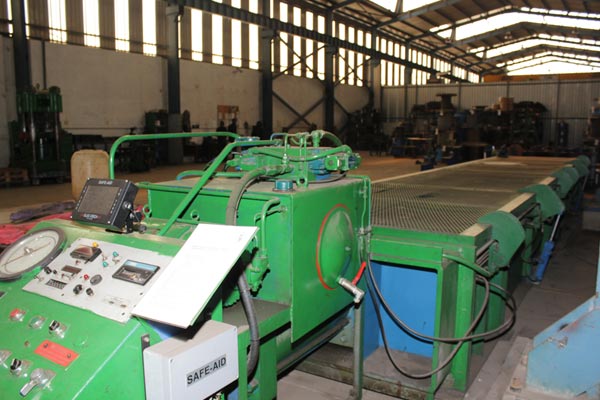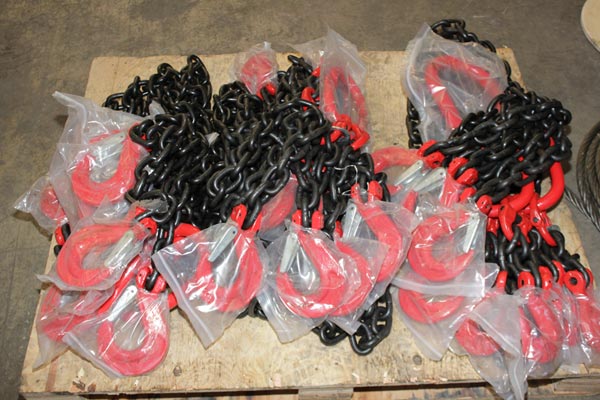 TOCO IS SELLING GRIPPA STOCK, SLOW MOVING / OBSOLETE ITEMS AND PRODUCTS FROM INCOMPLETE SYSTEMS. MAKE US AN OFFER! - Click here
Company Profile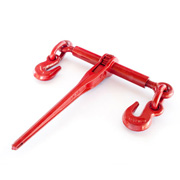 TOCO LIFTING is a leader in the importation, supply, assembly and repair of a wide range of lifting, rigging and lashing equipment.
We are a service driven company with an ethos of excellence, which aims to provide our customers with unmatched world-class experience.
The TOCO brand was launched in 1986 and the company established 14 years ago. Our Executive Manager Jonty Walls leads a team of dedicated staff together with his management team; Bavitha John our Sales Manager; Rene Vermeulen our Financial Manager and Dawie Barnard our Technical Manager.
With our Head Office based in the industrial heart of Africa, Germiston, Gauteng, and a branch in Cape Town, we are strategically located to distribute our products and services throughout Africa with ease.
Services
Chain Slings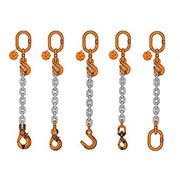 TOCO LIFTING carries stock of all components which are required to make up chain slings.
Chain slings are assembled, tested and certified at our premises. An identification tag forms part of the sling to guaranty traceability.
We also advise customers on the best chain sling configuration to use for specific lifting requirements. So let us know what you need to lift and we will make suggestions.