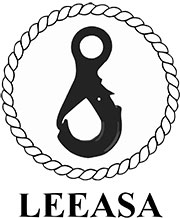 The LIFTING EQUIPMENT ENGINEERING ASSOCIATION OF SOUTH AFRICA (LEEASA) was formed by like-minded organisations and individuals from the providers, manufacturers, maintenance, inspection, examination and training sectors of this industry.


http://www.leeasa.mirrorz.com/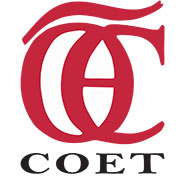 The Chamber of Engineering Technology is a Voluntary Association recognized by the Engineering Council of South Africa (ECSA). It is a multi disciplinary organization and membership is open to all the categories of ECSA registered persons.


http://www.engineeringchamber.yolasite.com/history.php